Fine Cantonese Cuisine in Melbourne
Bamboo House offers an extensive menu for the finest northern Chinese food and Cantonese cuisine in Melbourne. The interior has been carefully chosen and designed to create a genuine and sophisticated yet relaxed atmosphere in which to enjoy your lunch or evening meal. Our mouth-watering dishes are cooked to perfection using only the freshest and finest ingredients.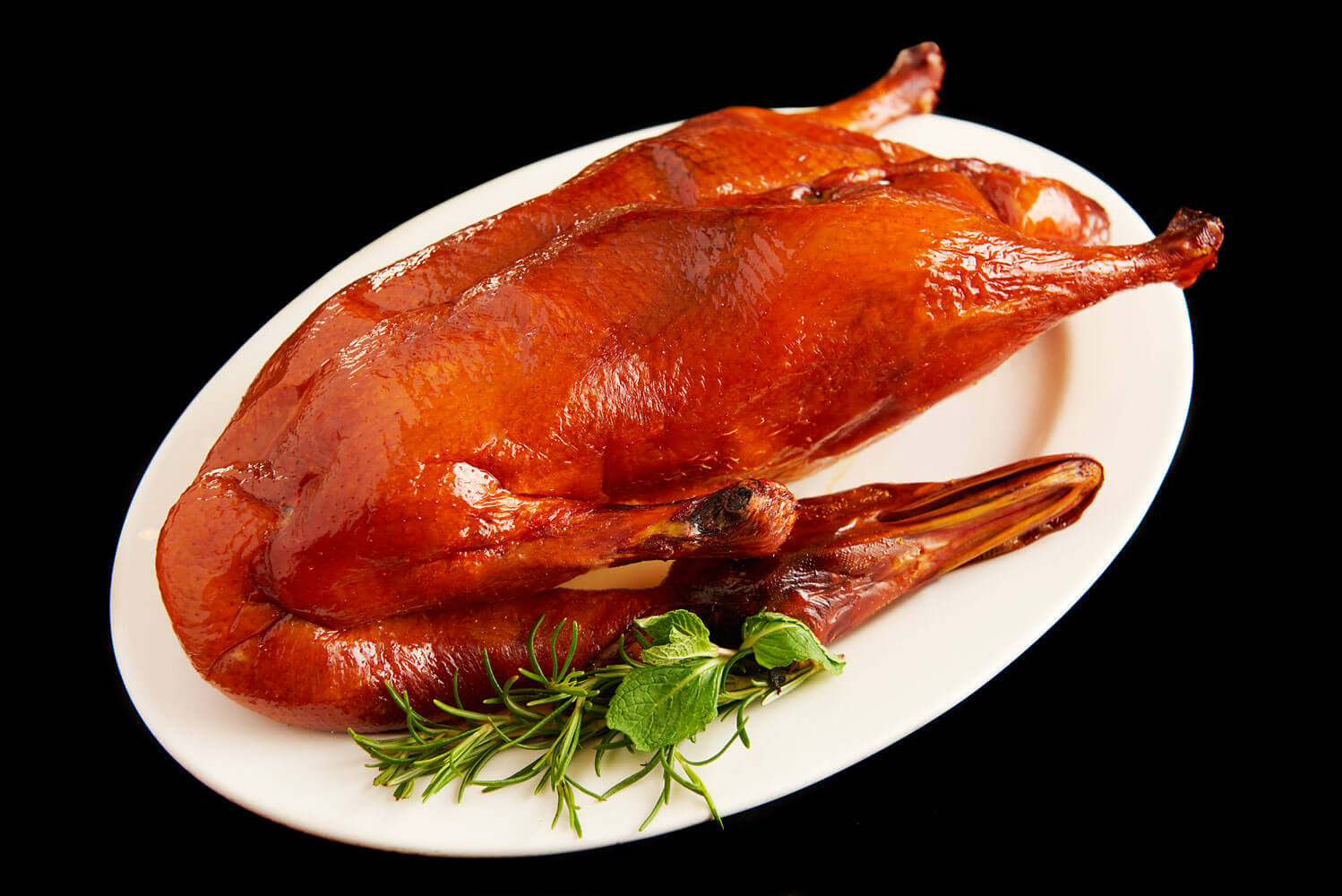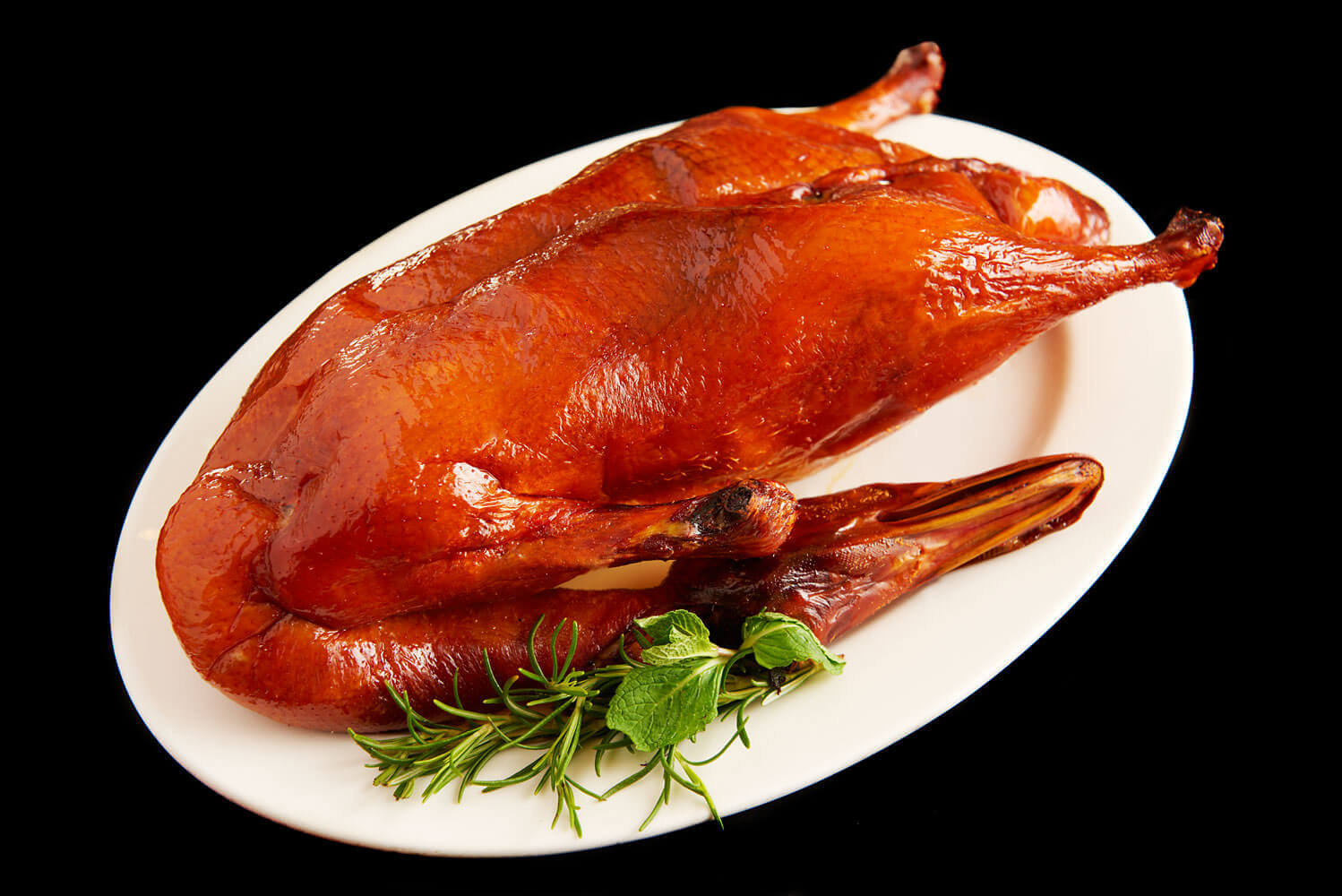 Have a look at Bamboo House's Cantonese cuisine banquet menus and read about our specialities. Our banquets showcase a selection of favourite dishes available for parties of 2 and above. We believe in serving exquisite taste experiences to our patrons.